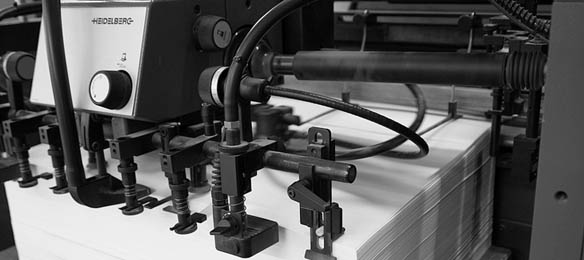 Company Mission Statement
To provide dependable full color printing and graphic design services, with exceptional quality, at affordable prices, and quick production.
Axisflyers Printing is an online commercial printing company which specializes in express printing and custom design orders for nightclubs, bars, and restaurants. We are located in Miami, Florida and serve customers across the U.S. Our customers range from individual party promoters to the largest nightclubs in the nation. We have proudly served the entertainment and hospitality industry for over 13 years. One of the first printing companies to offer printing services nationwide via the internet, Axisflyers devised and perfected standards in online printing that are emulated by our competitors today.
The best printing technology in the industry is available to you from Axisflyers. Whether quality conscious or express minded we are equipped to handle projects of any size. A six color Heidelberg Speedmaster 74 with in-line AQ Coater and UV Coater is the showcase of our production facility. This press can handle printing project of varying types and sizes.
Our quality is unmatched. Unlike other "express printers" who print at a sub-standard 150 line screens, Axisflyers offers a direct-to-plate system which prints at a high quality 200 line screens. What this means is a high resolution (300dpi) artwork is produced at a quality level that matches your expectations.
Axisflyers also offers cutting edge graphic design services at the most affordable prices. Our creative services department houses a full staff of artists and technicians that are ready to help you achieve all your creative goals without breaking your budget.
Our reputation for stability, dependability, and quality workmanship is hard to find in the express printing and custom graphic design field. We are here to service your every printing and design needs, so give us a call today. You can also place your order on our convenient website shopping cart.