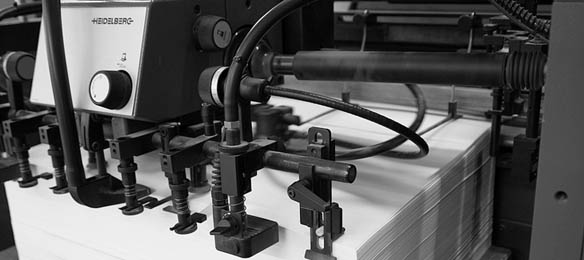 Looking for a "printing company near me"?
Axisflyers is located in Miami, FL, but we consider ourselves to be that "printing company near me'. We have been servicing clients nationwide via our website for almost 20years.  Our online print shop services are second to none. We are fast and offer shipping through UPS (delivery to your door) and Delta Cargo (airport pickup). Below are links to products you can order on our website:
We are always adding new products to our store and we quote custom work daily. If  you don't find what you are looking for please email or call us 305-231-7993.
"Print shop near me" proximity isn't always the best option.
Ease of ordering – Why loose time driving to a print shop, save time and gas by ordering online. Also, we are always upgrading our website to make it mobile friendly. Order from your phone.
Competitive prices – Its easy to compare prices online with different print shops. Shop for print online an save money. Our process allows us to pass significant saves to our customers.
Fast turnaround – We established a long time ago that we have to get our orders out the door as quickly as possible. Most orders ship in 1-2 business days. If you happen to have a RUSH, if we can get it done theres no extra charge, call us.
Delivered to your doorstep – In the Miami area we have delivery trucks that can delivery same day as the job comes off the press, call us for more details. If you're outside the Miami, FL area we use UPS for delivery to your home or office. Also, if you have an event and it's a RUSH contact us about Delta Dash. Delta delivers to some major airports on the next flight out (same day).  If Delta flies into your airport you can have your package same day or next day. It the fastest most affordable rush service.
Printing company near me in Miami, well you're lucky because you get the best of both worlds. A local print shop that's fast, affordable and bends over backwards to get the job done. call us today.